Best Anti-virus Protection –
individual sanitizer ECCO
A new revolutionary approach to disinfection, high-quality service for your customers – antiseptic single dose stick sachet
The gel does not require rinsing
Neutral composition for hands
Maintains clean hands within 3 hours
Reduces bacterial flora by up to 99% in just 30 seconds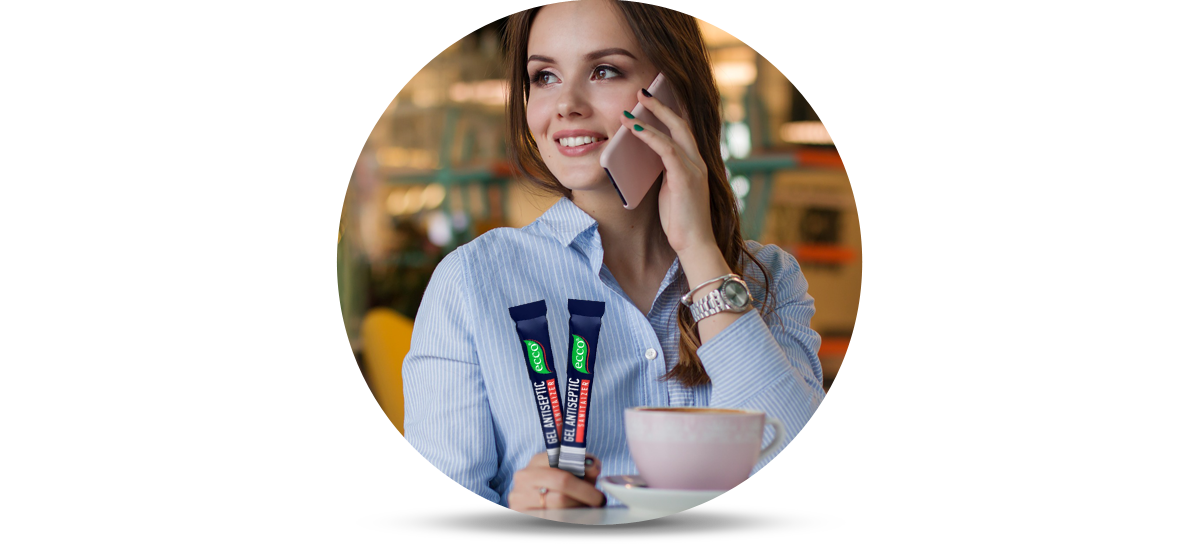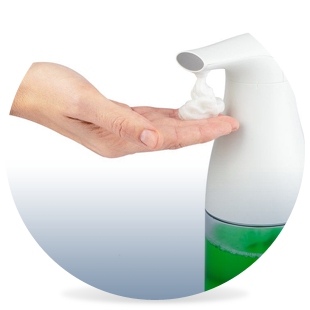 Solution tube, dispenser
• Big volume
• Can be touched
• Cannot be taken away
• When too many customers, it is crowdy
• Not comfortable to push with elbows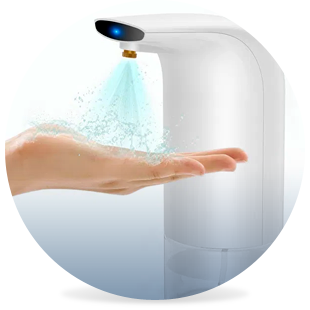 Contactless Dispenser
• Stands in one place, cannot be taken away
• Creates a queue of clients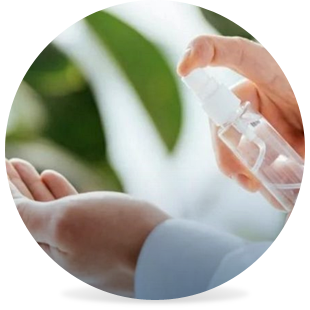 Spray
• does not splash all surface
• Not 100% protection
• Cannot be taken away
• Wasting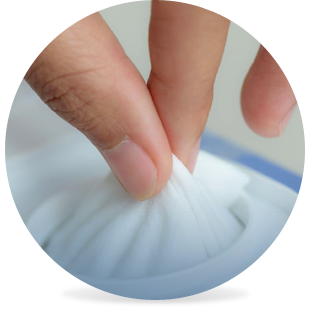 Napkins
• Dry hands
• Dry too fast
• Not always enough solution on the napkin for disinfection
Individual sanitizer ECCO
Single-dose gel — is an antiseptic gel in a compact, new and comfortable pack. It has a wide range of antimicrobial actions and a sufficient amount of components to treat hands with a long-effect disinfectant.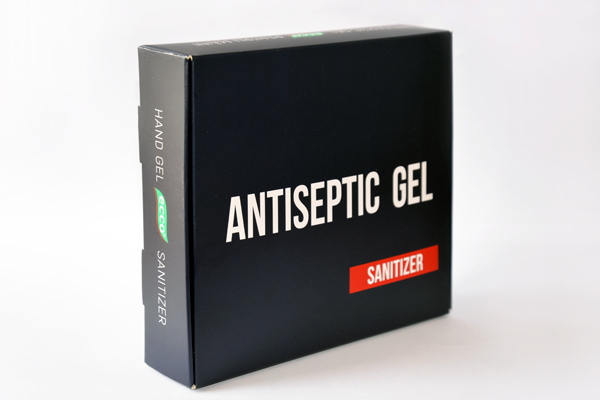 Where to use:
Health care institutions
Beauty salons
Catering places
Outside and on trips
In crowded places
When you have no water and soap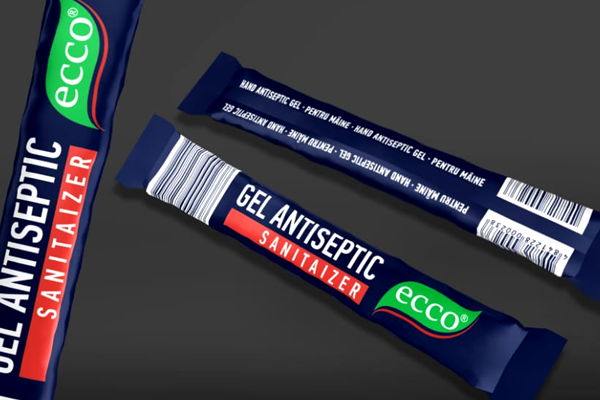 Properties:
Reduces bacterial flora by up to 99% in just 30 seconds
Maintains clean hands within 3 hours
Prophylaxis of dirty hands, especially for children
The gel does not require rinsing
It dries immediately
Neutral composition for hands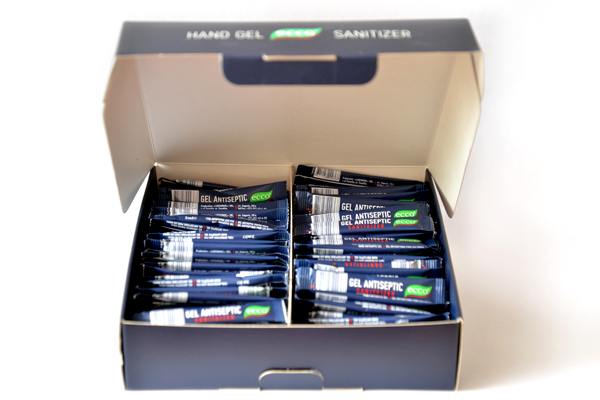 How to apply:
Break the single-dose vial
Pour the gel on your hands
Massage for 30 seconds
No rinsing required
For your comfort
Individual sanitizer ECCO – available in 10, 20, 50 and 200-stick sachet packs.
Why
is individual sanitizer ECCO the best of all disinfectants?
Convenient
You can hand in the sanitizer to your customers at the entrance or place it on the showbox, where from they will take the small bottles and disinfect their hands.
Everywhere!
You can use it where needed: at home, in a cafe, on an airplane or in a beauty salon.
Practical!
Single-dose stick sachet! No waste of desinfectant. The doze is enough to protect against microbes.
High-quality service!
Show your concern for customers and add a single-use sanitizing gel stick sachet to the product package, they will definitely appreciate it.
No contact!
The customer only touches his antiseptic stick sachet and does not create a queue.
Unique! Brand!
You can brand an antiseptic stick sachet, put your logo on, or even place an advertisement with your promotion or a new product!
«Luxfarmol» Ltd Company
It is one of the most successful pharmaceutical companies. It produces more than 50 drug products.
Together we can contribute to the health of people around the world, without violating principles of sustainable development.
100% Quality
We take care of people's health, but we don't forget about the environment either. We use high quality ethyl alcohol as a raw material for our products, which has no harmful impact on the environment and for consumers.
Luxfarmol products are certified in the Republic of Moldova, Romania, EAEU, Italy, Great Britain and the USA

What companies will ECCO individual antiseptic stick sachets be of great use for?

For partners
The hand sanitizer is available in all trade networks of the country and offers potential partners great and real opportunities for business in this field.
Why choose the products of «Luxfarmol» Ltd?
Security
Our entire production has the appropriate certificates of registration and quality.
High quality
Our products can be purchased in all pharmacy networks of the Republic of Moldova.
Effectiveness
The products of «Luxfarmol» Ltd are time tested and the demand is constantly growing.
luxfarmol@mail.ru, srl.luxfarmol@gmail.com
+373 291 62 872, +373 60 618 221
MD-7422, Republic of Moldova, Taraclia district, Tvardita town, 28A Gagarin Street