was founded in 2008, in Tvardita town. The company is a resident of the Free Economic Zone.
The enterprise is licensed for conducting pharmaceutical activity and implements the entire technological process from product development to their final packaging.
The first products of our company appeared on the market in 2009. Beginning with March, the same year, our products were sold in Ukraine and CIS countries.
«Luxfarmol» Ltd is currently one of the most successful companies in this area with more than 50 medicinal products.
Protecting and improving people's health all over the world
Those who want to protect and improve people's health must do a qualitative research of the missions and be determined to fulfill them. It is important to do our best to understand and admit new opportunities. You have to be dedicated to your own business and be in a constant search for new effective solutions.
These are the goals that keep us together. How we achieve our goals, what principles we adopt and how we interact with our communities.
Together we can contribute to improving the health of people all over the world, regardless of sustainable development principles.
We are constantly striving for improving our products and we do our best to meet modern standards. Our work is under the control of the Medicines Agency. We conduct our activity in compliance with the legislation in force, including security and ecological rules. The production process fully meets international standards.
Pharmacy is a complex science-based business. Its success can be measured through the recovery of a large number of people and their well-being. For this reason, our entire product range has the appropriate certificates of registration and quality.
We think of people's health, but we also think of ecology. We use high quality ethyl alcohol as a raw material for our products, which has no harmful impact on the environment and for consumers.
«Luxfarmol» Ltd makes high quality products at affordable prices.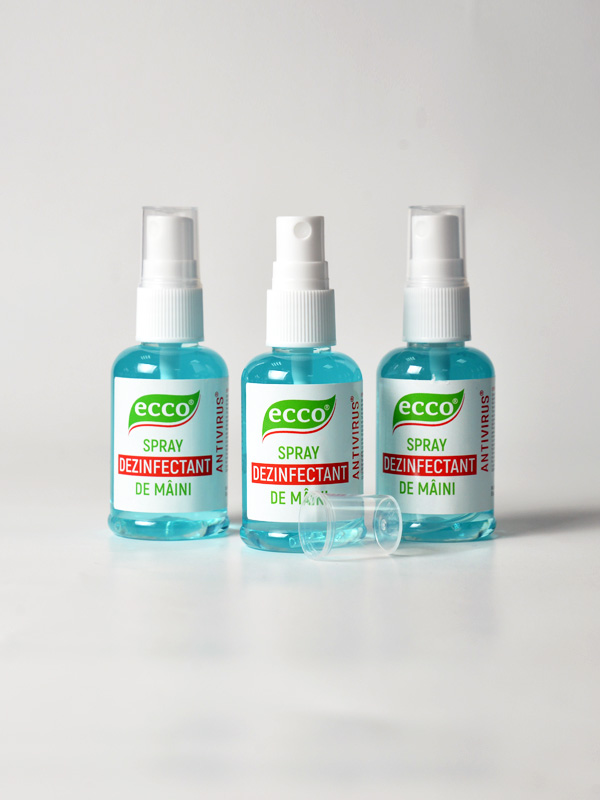 They are used for quick hand sanitization. It is an individual means of protection. These products are sold in drugstores and hospitals, at customs and border checkpoints, in army and police units.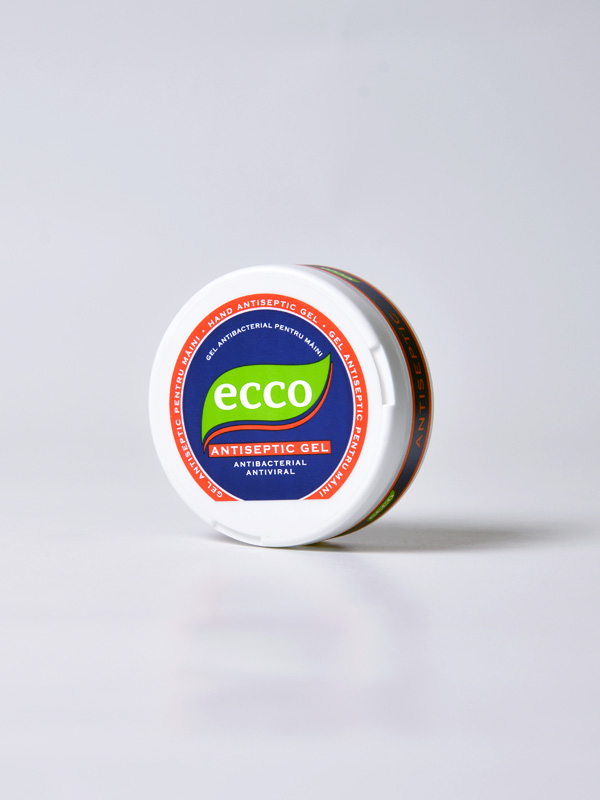 The antibacterial hand gel effectively disinfects, refreshes and cleans the skin. It contains glycerin, which has moisturizing and soothing properties on hand skin. This antiseptic does not dry the skin even when used quite often. In just 15 seconds, the antibacterial gel destroys the most common pathogens.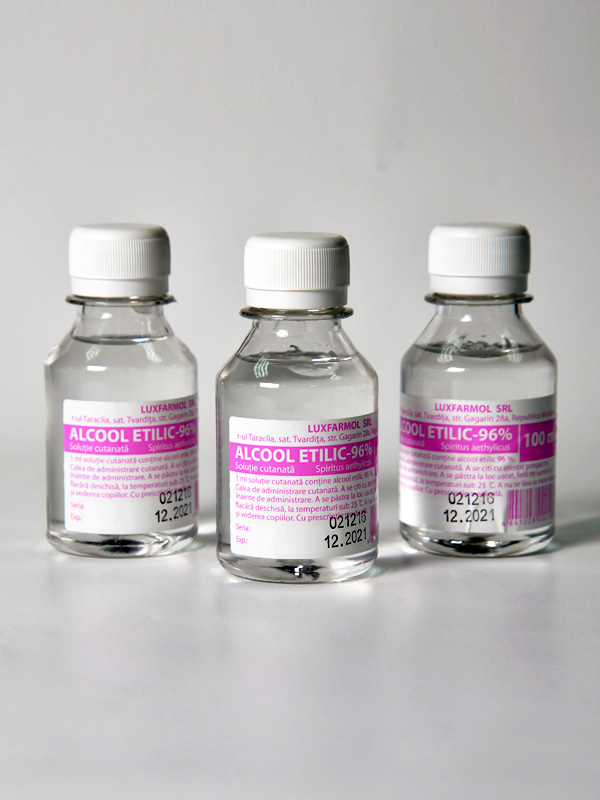 This product is delivered to drugstores and hospitals.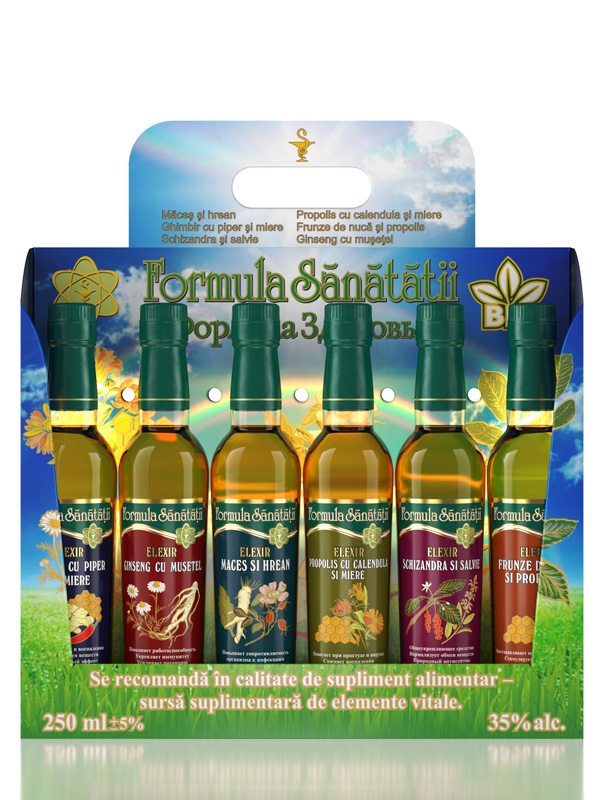 These elixirs were launched in 2013 and were excellently appreciated on the market of the Republic of Moldova. They are sold in pharmacy networks and stores.