Use it always and anywhere! No water, no soap, no napkins!
Destroys 99.9% of pathogenic bacteria
Maintains daily hand hygiene
Quick effect, not dangerous
Advantages
Products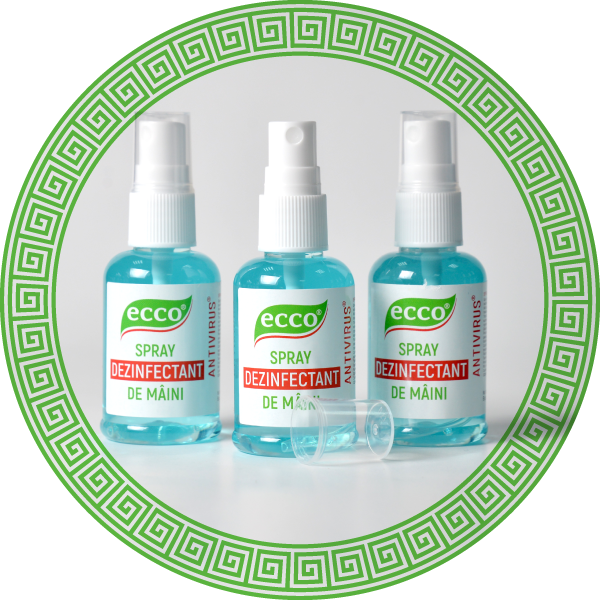 It is one of the most successful pharmaceutical companies. It produces more than 50 drug products.
Together we can contribute to the health of people around the world, without violating principles of sustainable development.
We regularly develop our products and strive to meet all modern demands and requirements. Our activity is rigorously supervised by the Medicines Agency, we strictly comply with the legislation, including safety of work and ecological norms. The technological process is in full compliance with international standards.
Why choose the products of «Luxfarmol» Ltd?
Security
Our entire production has the appropriate certificates of registration and quality.
High quality
Our products can be purchased in all pharmacy networks of the Republic of Moldova.
Effectiveness
The products of «Luxfarmol» Ltd are time tested and the demand is constantly growing.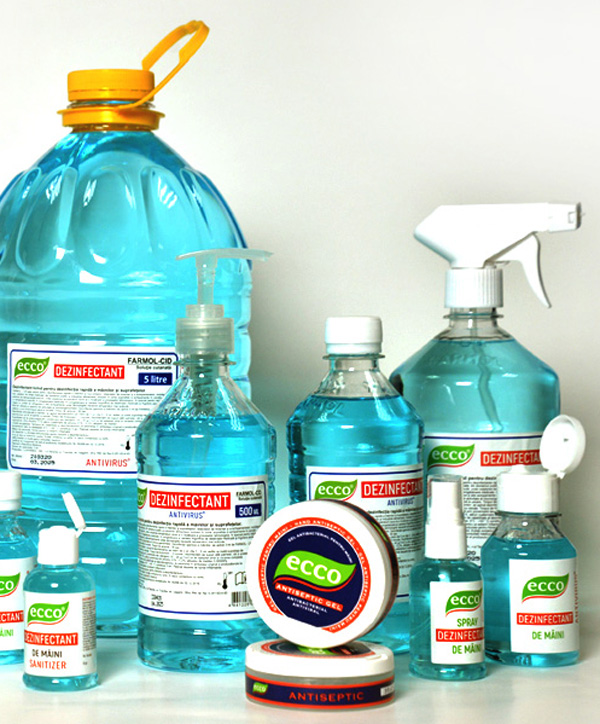 The hand sanitizer is available in all trade networks of the country and offers potential partners great and real opportunities for business in this field.
We take care of people's health, but we don't forget about the environment either. We use high quality ethyl alcohol as a raw material for our products, which has no harmful impact on the environment and for consumers.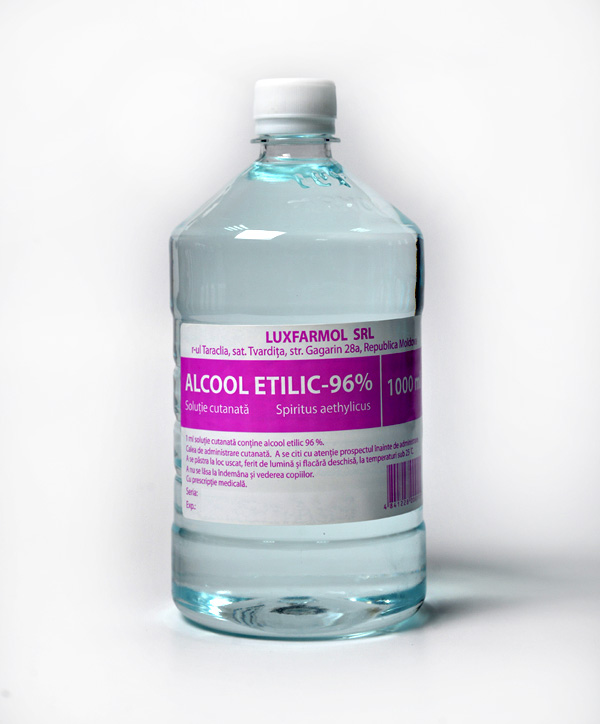 Years of success on the market
«Luxfarmol» Ltd makes high-quality products at the most affordable prices.